SCAG Aktivity lottery SOCWA 2023
All members who is participating in SOCWA have the chance to win two beutiful CW Keys: One Vibroplex Vibrokeyer and one Begali Simplex Pro. The Scandinavian CW Activity Group, SCAG is responsible for the activity lottery.
This also applies to you who live outside Scandinavia!
Rules for SCAG activity lottery in SOCWA:
Same rules as in SOCWA.
You have to work at least 52 confirmed qso in SOCWA during the year.
Max 1 lot per member.
The draw will take place at the beginning of 2024.
All participants have the same chance
Scandinavian CW Activity Group - SCAG - is an apolitical organization for Radio amateurs with a common interest in radio communication by telegraphy.
SCAG shall support and encourage radio telegraphy.
SCAG shall work for good behavior and good traffic culture on the amateur bands.
Through various activities, SCAG will maintain and improve the telegraphy skills of Radio amateurs.
SCAG shall work for Nordic co-operation and community and work for good international relations.
Please join us! More information on our website: www.scag.se
The board of the Scandinavian CW Activity Group wishes you good luck!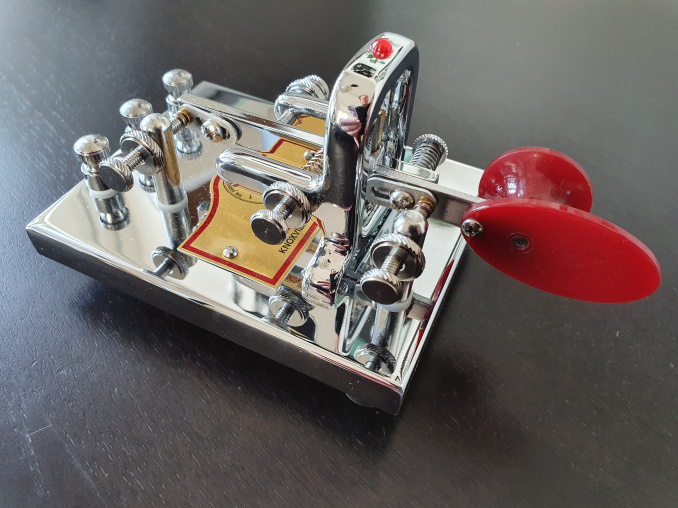 Vibroplex Vibrokeyer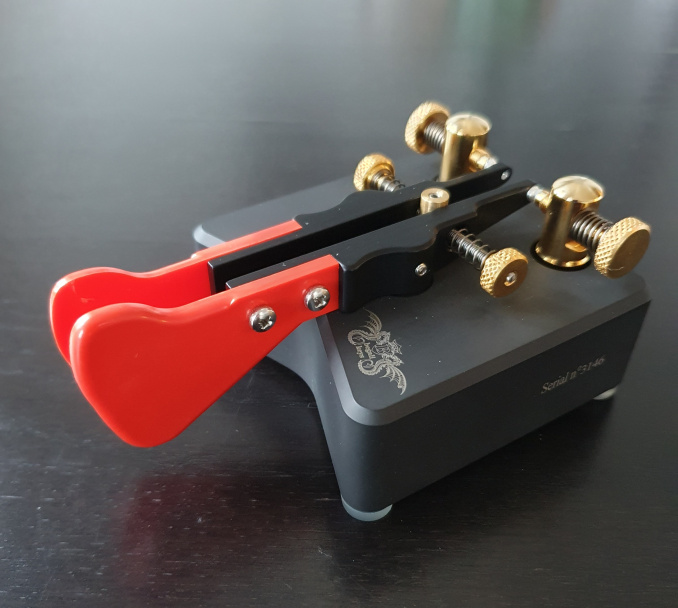 Begali Simplex Pro