57 Qso´s today and 63 yesterday. 1990 QSOs total.
QSO-time: 616 hours, 10 minutes. Average qso: 19 minutes.
Logged in (4):
OH1FJ
SM3EZK
SM6DPF
SM7ERE
---
All hams registerd in SOCWA has the possibility to buy a SOCWA patch 85x65 mm. Attach it to the t-hirt,jacket,hat,etc.
Prize: 8 US or 6 Eu. plus postage.
Order by email from
SM7BUA Mats
. Pay via PayPal
Drawing
2016-01-15
The drawing in SOCWA 2015 will be on Wednesday, February 3, at 18.00 UTC. It will be a live video transmission using Bambuser from the Univesity of Borås. You will be able to see it on this webpage.
New Prize!
2016-01-16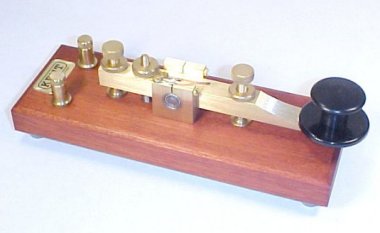 Kent Straight Key sponsored by Limmared Radio & Data AB
Merrry Christmas!
New Lotteryprizes :
Two Koaxswitches KAS-3-PL and two LED-signs from Limmared.nu. The signs will be programmed with winners callsign and www.socwa.se.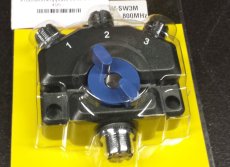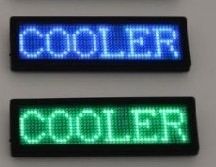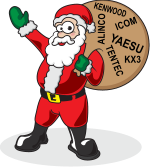 Possibly there will be more prizes when we count the money after newyear. Date of the drawing will be announced later.
SOCWA 2016
For next year we have decided not to have a lottery, however, the web page will remain with the log book and all, you have the possibility to gather new diplomas for 2016. We hope that the majority will continue to meet "on the air" and "online" as before.
Finally, we wish all participants a Merry Christmas and a Happy New Year 2016!
New Lotteryprize!
2015-11-23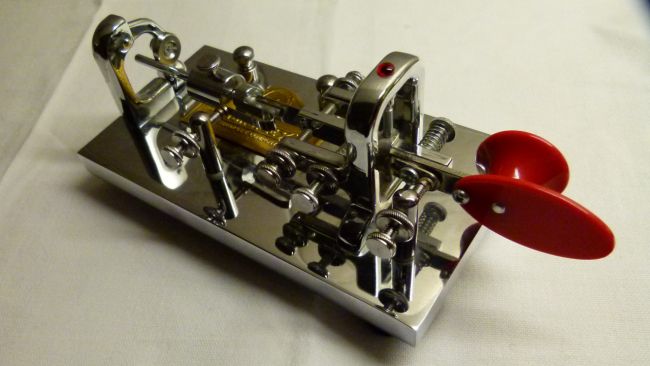 Vibroplex Presentation.
Happy New Socwa 2015!
2015-01-01
The fist QSO:s have been made for the New Year by SM7BUA/R & DJ6UX on 80m and LA6MNA & LA1PHA on 160 m.
Scorecount:
SCAG-member who has qso whith an other SCAG-member, both gets 2 points. QSO with none SCAG-member gets 1 point.
Please report bugs as usual to SM6EAT, sm6eat@gmail.com
Welcome to SOCWA!
Scandinavian Open CW Activity - CQ SAX
Random picture from the Blog
The Oland Amateur Radio Society, SK7RN and the Scandinavian CW Activity Group (SCAG) are pleased to announce a stimulating CW activity (on all the HF Bands) for Scandinavian amateur radio operators for Calendar year 2013.

SOCWA involves CW (Continuous Wave) contact by and between amateur radio operators in the Scandinavian countries of Denmark, Finland, Greenland, Iceland, Norway and Sweden. (Prefixes OY, JW, JX, OH0 and OJ0 also count as Scandinavian countries.)

A Scandinavian amateur radio operator is:
1) an individual who holds a valid permit or license issued by one of the above listed countries, or
2) an individual whose original license was issued by any one of the aforementioned countries.

Radio amateurs from other countries outside of Scandinavia who register are welcome to participate in the SOCWA, but in order to qualify for a Completion Certificate; each qualified two-way CW contact must include an amateur operator from one of the listed Scandinavian countries.

The SOCWA program will be in effect for Calendar Year 2015 (01-Jan-2015 through 31-Dec-2015) in order to maximize the total amount of qualified two-way QSOs.
Recommended frequencies (khz): 1835-1840, 3535-3540, 7035-7040, 10125-10130, 14035-14040, 18085-18090, 21035-21040, 24905-24910, 28035-28040
[Rules] [Demo Award]


SOCWA now on CQ-Magazine # 1 - 2013 [Read]


Sponsors (2013):